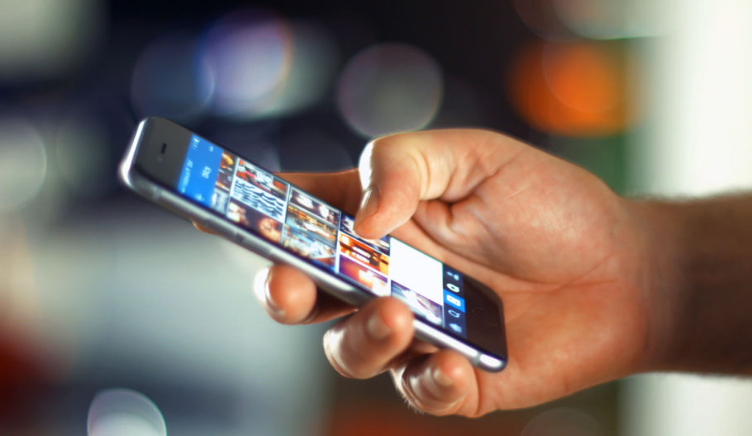 Six Ways to Use Instagram to Improve your Business
DeanM on February 1, 2020 at 12:33 pm

0 Comments
All of us could count ourselves as social media marketers. Whether we're freelancers, have a side-hustle we share with our friends on Facebook, Instagram and Twitter or you have a page for our business, it counts. Therefore, it makes sense for us to utilise our social media presence in the same way big brands do!
Instagram is a great platform for businesses as it offers a huge level of support for brands and, due to the sheer number of Instagram influencers, there are opportunities to access targeted audiences that can meet your brand's niche.
This blog aims to offer you a guide on how to use Instagram in a way that can truly benefit your business.
Firstly, ensure your feed has a cohesive, consistent look. We all know about how important it is for our business to curate a brand but many businesses don't apply that same philosophy to their social media pages. Use presets or specific filters to give all of your photos a similar feel and ensure your content is posted consistently.
It's important for you to actually be a part of the community. For example, if you are a kitchenware brand, involve yourself in the cooking side of Instagram. Connect and engage with people by following, liking and commenting but ensure it stays authentic. People don't like phony brands and can spot them from a mile away. Don't forget to integrate community created content in your feed. It shows you value you your customers, your followers and your fans.
As mentioned previously, Instagram is probably the most supportive social media platform for brands and it's important to take advantage! Instagram is where your base and your customers are so it's vital to seize the opportunity. If you're selling goods, ensure you're using the shoppable posts feature. Make sure your images a beautiful, clear and that your account is linked to an active Facebook account.
Make sure you're organised. Create a content calendar that allows you to prepare posts for big sales, holidays or events and even just keep your day to day posting consistent. Front-load this work so you can release these posts when they're most effective.
Using templates is another great way to ensure consistency throughout your platforms. These are created by professionals so can help you get a coherent look throughout your posts even if you don't have an artistic eye and allows you to change the aspect ratio for posting to different mediums.
Hashtags are a fantastic way to find your niche and expand your reach on Instagram. You can also create a specific hashtag, encourage your followers to post with that same hashtag and allow the community to go viral without doing 100% of the work.
About Our Blog
We love communicating with our customers and anyone interested in our products and services or the industry in general.
Our eOM Blog is a useful resource for our business customers or anyone wanting to keep up to date with Online Marketing News, learn new skills to improve their business, get advice and tips on getting the most from our services and product information, and much much more!
Please visit the eOM Blog frequently to catch up on all things elevateOM and be sure to leave your feedback on our articles!