Increase Your Visibility, Enquiries & Sales!
Put a boost on your website traffic.
Watch your business grow with Search Engine Optimisation; more enquiries equals more sales. Now that's results we can all get on board with!
Working with our skilled team of Online Marketing experts, you can rest easy that you really are in safe hands. We use highly accurate tools to analyse and report our findings and constantly monitor your website's search engine performance to ensure maximum results.
Our awesome team of digital experts are continually up to date with the latest news and algorithms and how they could effect your website search results – but we won't bore you with more technical jargon!
What we can tell you is with our low cost SEO programme, we offer a pay-as-you-go service with no contract, just results. You'll increase your website visitors and your sales too – it's win, win.
Need a quote or product info? Complete the form below & one of our Sales Team will contact you!
Plan Options: Call our experts to discuss a plan with you on 0800 09 06 009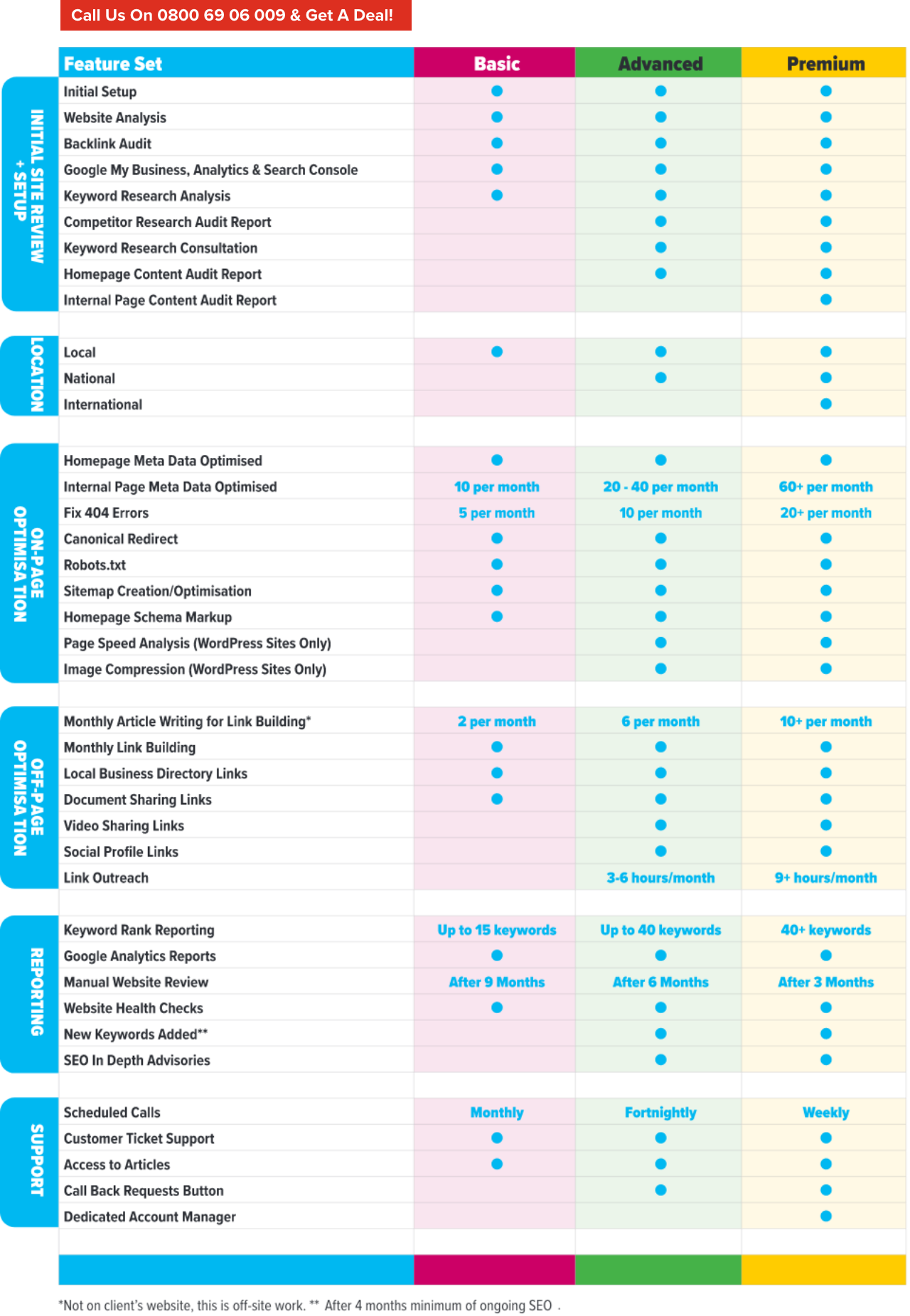 Happy to assist! Please call our friendly team on 0800 69 06 009 if you have any questions or need advice.
I have websites that use different elevateOM SEO packages and honestly I can't fault the service, it makes SEO so easy. The cost was affordable and the quality of work was high Within two months some of my keywords were in the top 5 positions on the first page of Google.
Client portal works well to let me see what is happening with keywords and reporting. Reports were detailed but easy to read if you not an expert in the subject like myself but also gave me advice on things I could be doing on social media and with the website to improve things and help the work they were doing.
Thank you Elevate team I am very happy."
Khamal Reynolds
Minerva
ElevateOM Testimonial:
Evolution Hair Clinic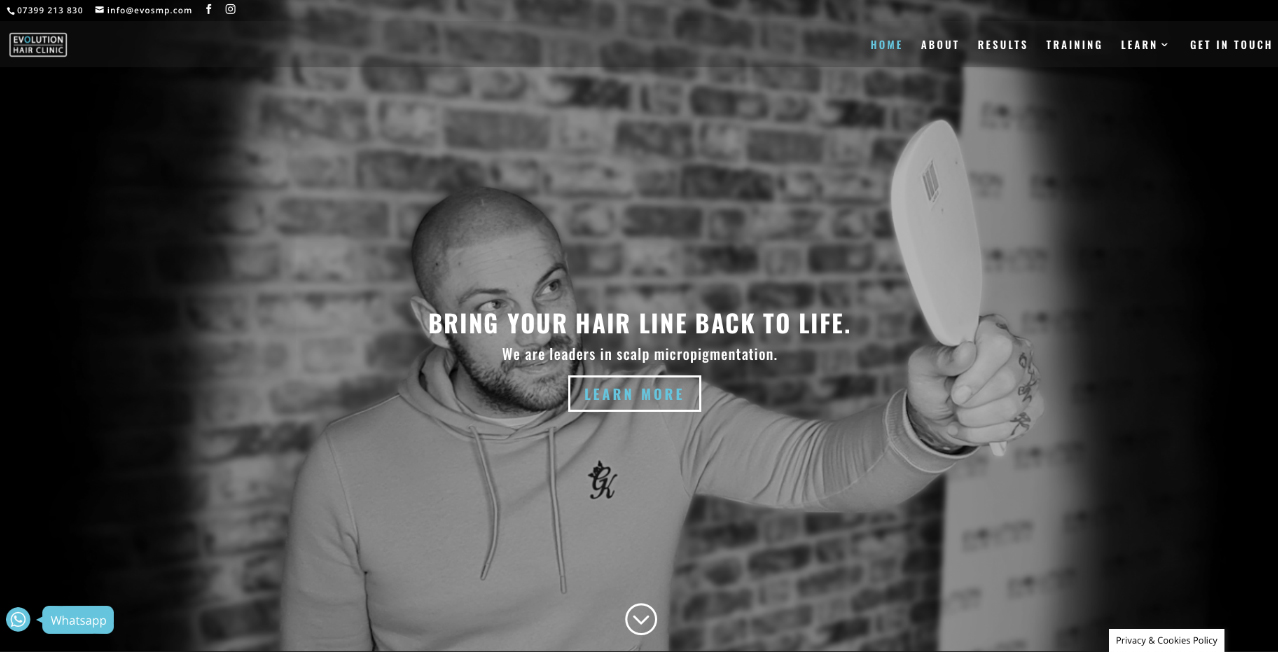 I have employed the services of ElevateOM and in particular Sarah Ferguson to mange my google ads over the last 9 months or so.
Finding time to manage this myself has become increasingly difficult because of ever increasing time constraints for other parts of my business.
Sarah is a complete professional and very good at what she does. She is always available to answer any questions or go over future strategy regarding my google ads.
Since Sarah has been managing my ad account I have seen massive improvement on my conversion rates and the amount of revenue and profit generated from google ads, something I was close to giving up on before Sarah took over.
I especially like Sarah's approach in managing everything for me which saves me time trying to make google ads efficient and allows Sarah to work her magic. Yet at the same time she is always there to talk over anything I need to understand. I cannot fault her work ethic, professionalism or her results orientated mind set and I would highly recommend Sarah and Elevate OM.
If your google ads are sapping your time and energy I wouldn't hesitate for a second in contacting Elevate OM and Sarah to help you grow your business fast"
ElevateOM Client Case Study: Saywell HQ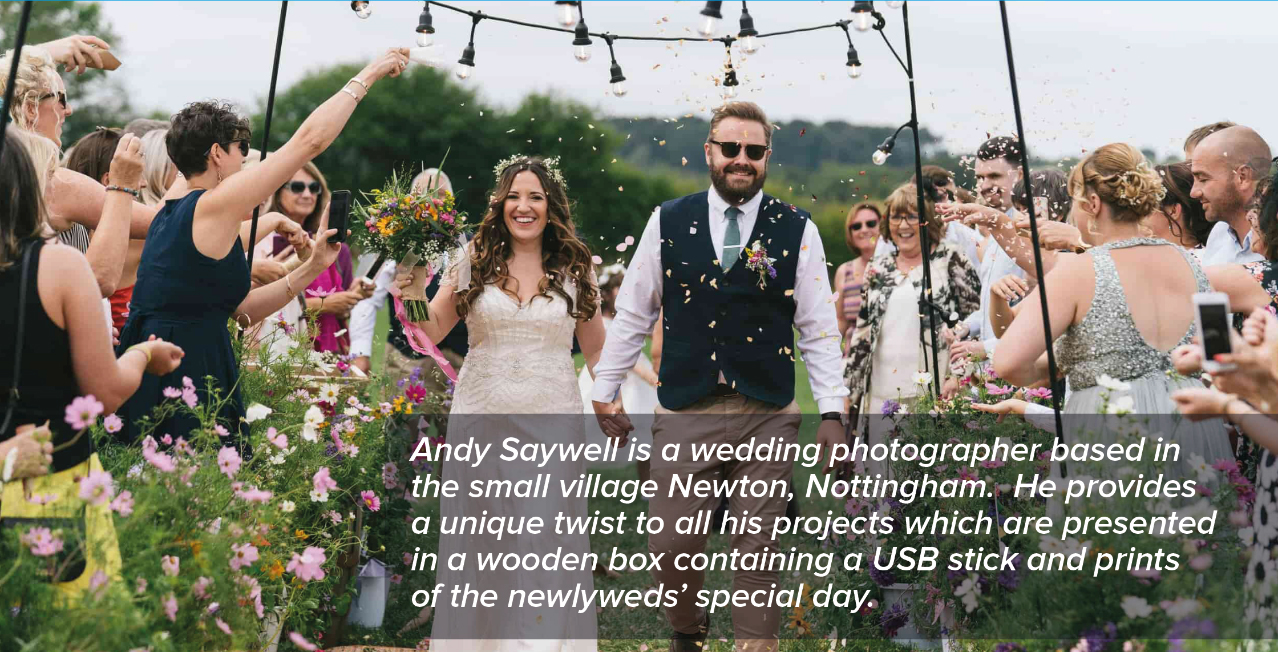 The challenge & objectives
Andy wanted to get to page 1 for his photography services in Nottingham and given the level of competition for that specific area we have advised that it is not going to be a short journey. Prior to search engine optimisation, most of the keywords he wanted us to target were not ranking in top 5 pages of Google.
The challenge was to rank a website with minimal history within Google in a competitive area, for a high demanding service, on an affordable budget.
Solution
Within the first few months of SEO, we advised Andy to ramp up the written content on his website. Our on-page team proceeded with the initial checks / audit, followed by implementing changes on the website, while the content team ensured relevant copy was created & added to the website. While the on-page & content tasks were being worked on, the link building team devised a strategy to push up the rankings for keywords we have researched and advised upon.
After a few months, Andy decided to revamp his website to look more modern and ensure all our recommendations were implemented. Along with this, we have advised to continue keeping up with posting on his blog & social media channels. After the first 7 months, Andy started seeing a fantastic increase in enquiries / business, due to keywords with great volumes of searches reaching page 1 of Google. The enquiries coming through the website are organic enquiries and according to Andy they are "all legitimate clients specifically looking for a wedding photographer".
Apart from the keywords we have been tracking, Andy is also ranking for another approx. 170 keywords in top 10 pages of Google.
Client Testimonial
I have been with ElevateSEO now for just over a year and in that time Agata and her team have worked wonders with my SEO.
This consistent visibility has made a big difference to my wedding business - I'm being found organically through search engines, I'm being booked by people who have found me because of the SEO work done by ElevateOM and the images I capture.
When I first started out as a wedding photographer, I ploughed money into advertising on Facebook, Google, specialist wedding blogs and websites. If I was to have my time again, I would have started my SEO journey with ElevateOM much earlier than I did.
I would highly recommend ElevateOM to anyone who is looking into outsourcing their SEO… ElevateOM's work has helped people find me, my images, my work and style…"
Andy Saywell