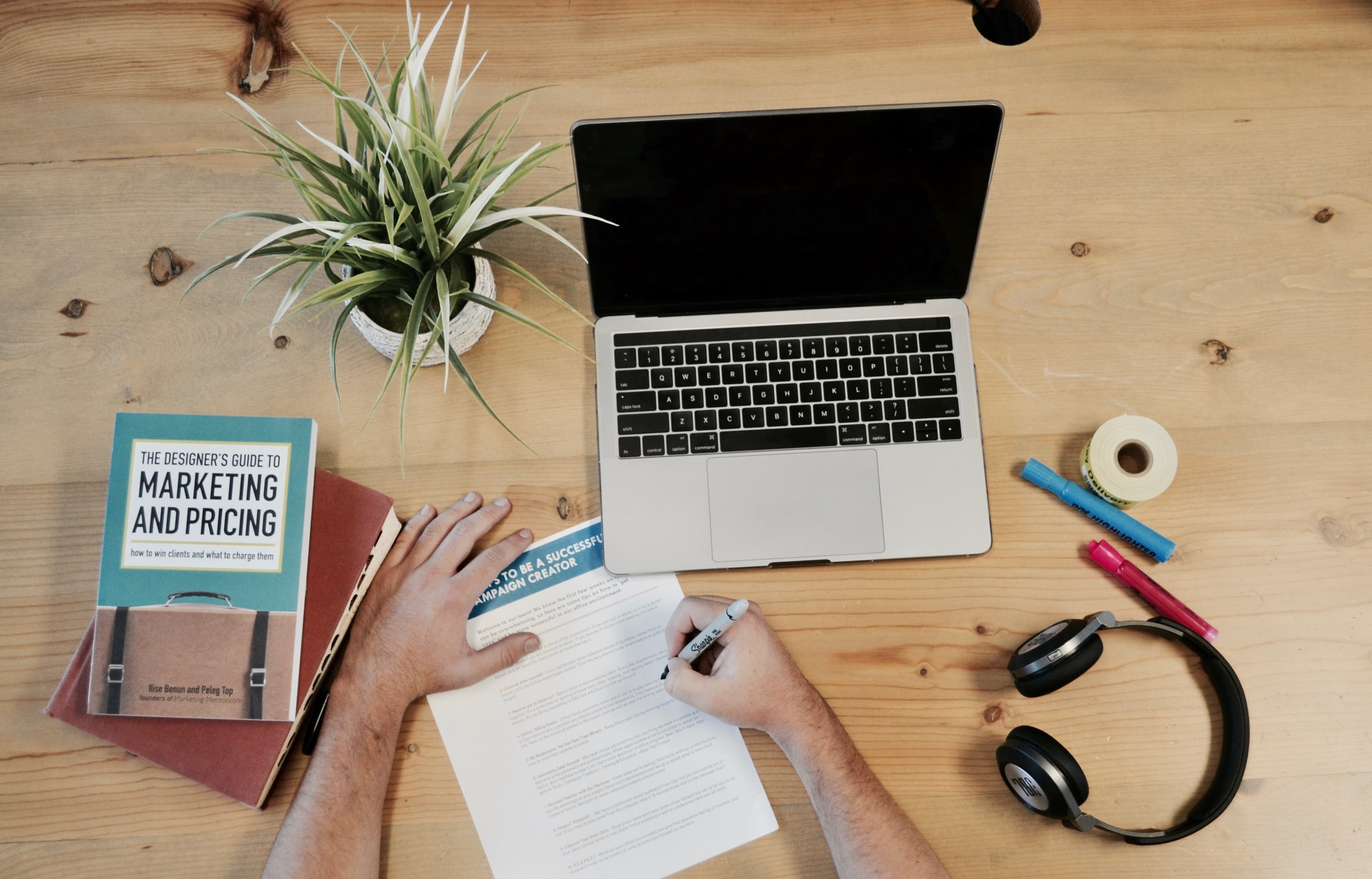 5 SEO MISTAKES YOU NEED TO FIX
Cess Macamay on February 28, 2022 at 12:28 pm

0 Comments
Search engine optimisation (SEO) is one of, if not, the most important internet marketing methods for growing your online business. It not only supports search engine algorithms in accurately indexing web pages but also enhances user experience. SEO can also greatly increase organic traffic and continuously improve your site's rating in the SERP (Search Engine Results Pages).
However, If you're just not getting the traction you need or you've noticed a sudden decline in rankings and visitors then some, or all of the below SEO mistakes could be to blame.
Let's look at 5 common mistakes you can address right now to improve website SEO.
Poor Titles And Descriptions
Pay close attention to your title and description tags, especially on your home page or high traffic pages.
Your description (which usually appears as the snippet below the link to your site in search results) should entice people to click on your results, letting searchers know that the site provides an answer to their query or is a good resource. If not, you may want to optimise the meta description and experiment with them on high traffic pages to see what the best result is.
Keyword Stuffing
When you stuff your content with keywords; by stuffing, we mean high volume stuffing; you risk not just being perceived as spam by your readers, but you also risk getting penalised by Google.
Keyword stuffing comes in a variety of shapes and sizes, but it usually involves repeating a phrase or term (often robotically) in your content over and over to rank better on Google – this doesn't work and Google upped its game a long time ago to combat this practice. We strongly advise against this.
The importance of link building
The proper usage of backlinks and link building efforts allows a company's website to be optimised and move up the SERP. External links boost the authority of a website and are rewarded by Google. When this element is overlooked, you run the risk of your position dropping over time.
The presence of links within your content (backlinks) allows the site to be organised and structured hierarchically, improving both the end user's and search engine's navigability.
On the subject of links; broken links on your website can also contribute to problems, theynot only affect the user experience but also make it more difficult for search engines to index your site. When it comes to increasing website traffic and rankings, locating and fixingbroken links on your website is crucial.
Slow website speed
One of the most common SEO mistakes that leads to a high bounce rate is slow website speed. No one in today's fast-paced world wants to wait for a website to load. This means that if your website's loading time is too slow, it may be affecting its performance.
Google is clear that page speed is a ranking factor for searches performed on websites and mobile devices
Checking your website's speed can assist you in figuring out why it's so slow. Various free online tools will also give you advice on how to properly tackle these issues in lowering your bounce rate and clawing back your rankings.
Poor content or copying content
This may sound obvious, but if you're copying content from other sources then it's most likely that Google isn't going to place you anywhere near the top of page rankings. Google is smart; and utilises automatic systems to score websites based on a range of characteristics, one of which is detecting copied content.
Equally, you're not going to improve your organic SEO this way, and if the plagiarism is substantial, you may be reported to Google's DMC. Not the best way to approach SEO!Creating new content and updating existing articles is a good way to build upon and improve your SEO.
Have trouble with your Google ranking?
ElevateOM are digital marketing experts and SEO consultants. We use highly accurate tools to analyse and report our findings and constantly monitor your website's search engine performance to ensure maximum results.
Contact us to discuss a complete SEO campaign strategy to increase your visibility, enquiries & sales!
About Our Blog
We love communicating with our customers and anyone interested in our products and services or the industry in general.
Our eOM Blog is a useful resource for our business customers or anyone wanting to keep up to date with Online Marketing News, learn new skills to improve their business, get advice and tips on getting the most from our services and product information, and much much more!
Please visit the eOM Blog frequently to catch up on all things elevateOM and be sure to leave your feedback on our articles!