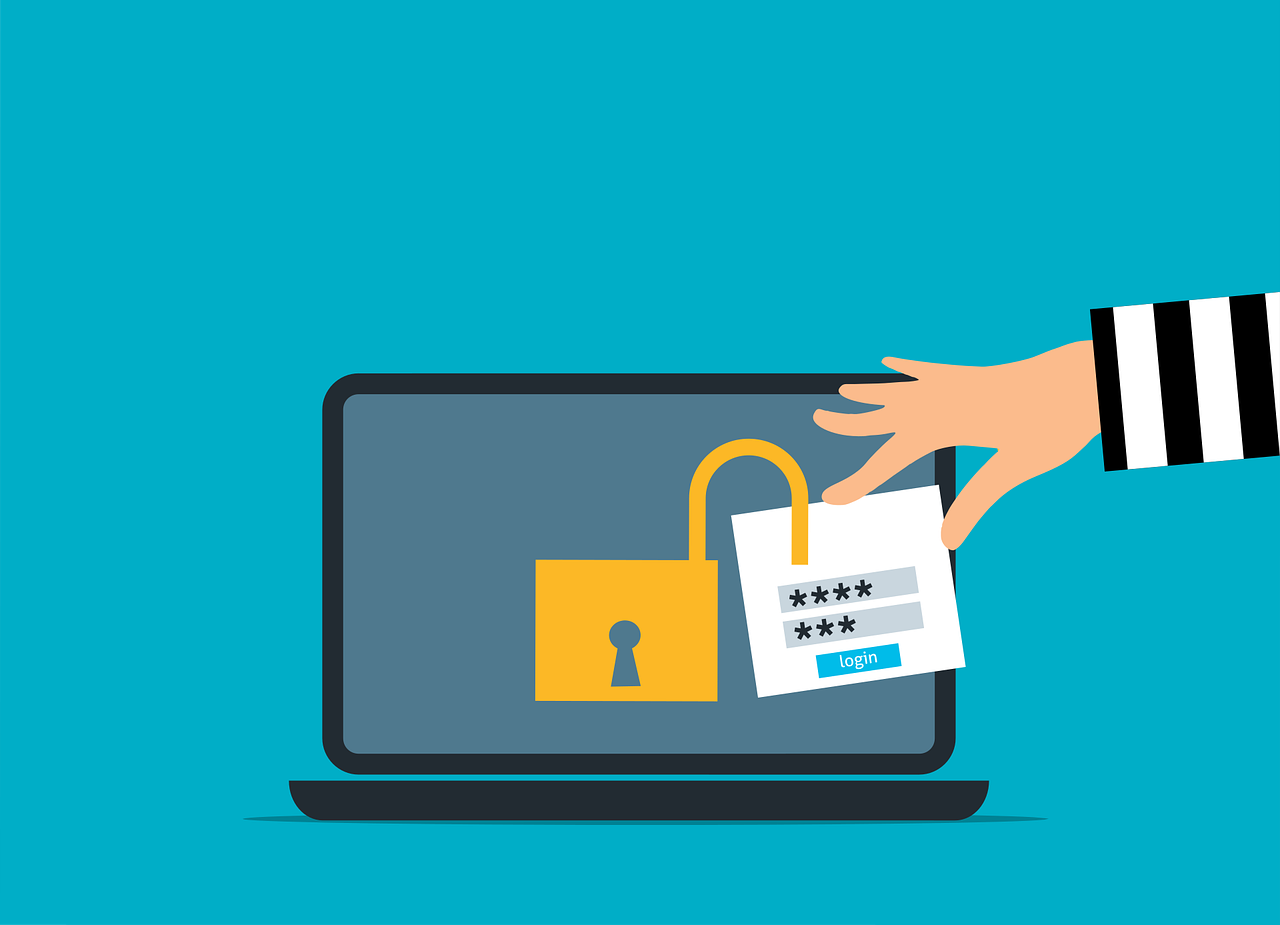 30,000 Website Hacks Every Day
Cess Macamay on March 2, 2022 at 1:03 pm

0 Comments
How do you protect your website?
It's easy to assume that no one would be interested in hacking your website if you run a small or medium-sized business. Afterall, the majority of hackers do, in fact, target huge corporations or government entities. However, any website can be hacked into in a variety of ways, and cyber-criminals are always on the lookout for easy prey, from obscure blogs to eCommerce sites – either way, website hacks can be extremely damaging to any company's reputation.
Let's look at a few staggering statistics which will put into perspective just how prevalent website hacks and vulnerabilities are:
• Google blacklists around 20,000 websites each week and alerts another 50,000 for malware, on average 30,000 new websites are hacked every day. (Source: Forbes)
• The volume of malware threats observed by McAfee Labs averaged 688 threats per minute, an increase of 40 threats per minute (3%) in the first quarter of 2021. (Source: McAfee)
• At least one backdoor was found on 47 % of all hacked websites. A backdoor is a security flaw that allows hackers to gain access to a website. (Source: Sucuri )
• Around 300,000 new pieces of malware are created daily to target individuals and companies. (Source TechJury)
• There are 65,000 attempts to hack small-medium-sized businesses in the UK daily(Source: Hiscox)
So, what security measures can you implement to defend your website from hacks and cyber-attacks?
While protecting your website from hackers may appear daunting, there are steps you can take to drastically mitigate the dangers. A substantial percentage of attacks are aimed at easy targets, and hackers frequently ignore sites that show strong resistance.
To stay safe, keep your software up to date and under constant surveillance. Make sure you're always aware of new security updates, check components/plugins you're utilising in your web apps and that you're removing those that aren't in use.
However, the most effective thing you can do to ensure your website is up to date, being monitored, and safely backed up is to choose a reputable webmaster or hosting company to protect your website from hackers and free from malicious attacks.
Get ultimate website protection and support with ElevateOM
ElevateOM's range of website management services and support packages provide comprehensive website security and assistance for businesses of all sizes against threats of all kinds.
Our suite of managed website maintenance services and security solutions delivers protection and detection of malware; instant attack response and recovery; enhanced prevention of distributed denial of service (DDoS) attacks with the readiness to provide responsive support.
WebShield (Enterprise / Business / Max)
WebShield offers a triple layer of security against unwanted access to your website, as well as file and data restoration solutions in the event of damage. If you're looking for a secure wordpress site or larger eCommerce security, we can help.
✓ Website Backups
✓ Site Updates
✓ Hack Prevention
Get the best triple-layer website security from the very first day that your website is online.
Learn more about ElevateOM's WebShield
WebAssist (Enterprise / Business / Max)
Our team is here to make sure that your website is performing for you, that it is maintained and up to date with the latest changes, and that you have a voice on the other end of the telephone when you can't remember how to add that plugin or photo to your webpage or complete website content management solutions.
ElevateOM's WebAssist Package offers website support and maintenance services that will give you complete peace of mind after your website has launched.
Learn more about ElevateOM's WebAssist
Not sure where to start?
Give us a call on 0800 69 06 009 or get a quote for web support that helps you take care of business.
About Our Blog
We love communicating with our customers and anyone interested in our products and services or the industry in general.
Our eOM Blog is a useful resource for our business customers or anyone wanting to keep up to date with Online Marketing News, learn new skills to improve their business, get advice and tips on getting the most from our services and product information, and much much more!
Please visit the eOM Blog frequently to catch up on all things elevateOM and be sure to leave your feedback on our articles!