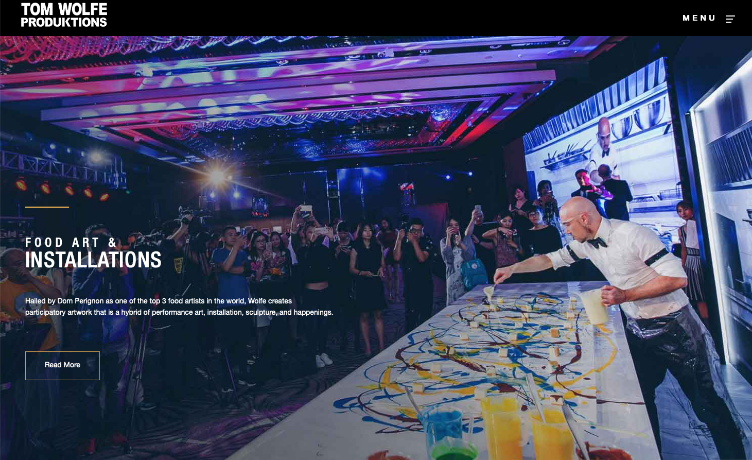 When It Comes to Your Website, First Impressions Matter
DeanM on July 24, 2020 at 10:28 am

0 Comments
Looks can be deceiving, but that doesn't generally fly with customers when it comes to a business's website – if your site isn't functioning as it should or looking a little outdated, it's off-putting and could impact your sales or enquires. Whatever your industry or however you trade, your site will always be one of the most important aspects of your business.
It's vital you show that you're a trusted and reliable brand; this will impact your potential customers decision to part with their cash and could push them to your competitors if they don't like what they see.
Online shopping is rapidly evolving, many of us finding ourselves with more time to scroll and shop online. According to the Internet Retailing report, UK ecommerce sales grew a whopping 168% in May and continue to rise.
Is your website proudly flying the flag for your business? Is your site mobile friendly? Does it take more than 3 seconds to load? These are all questions you should take into consideration when it comes to online marketing.
A user-friendly, clear and informative website goes hand in hand with your digital marketing strategy, so it's crucial for your website to tick all the boxes or it could very well waste the time and money you're putting into your SEO.
With so many businesses fighting for a top spot on the likes of Google, it's crucial that your website stands out from your competitors for all the right reasons!
Don't sell online? That doesn't mean these rules don't apply to you. For most, when thinking about using a company's services, one of the first things they do is visit your website to get a feel for your business. So, make sure it's a pleasurable experience or they could well land their business with the competition.
About Our Blog
We love communicating with our customers and anyone interested in our products and services or the industry in general.
Our eOM Blog is a useful resource for our business customers or anyone wanting to keep up to date with Online Marketing News, learn new skills to improve their business, get advice and tips on getting the most from our services and product information, and much much more!
Please visit the eOM Blog frequently to catch up on all things elevateOM and be sure to leave your feedback on our articles!