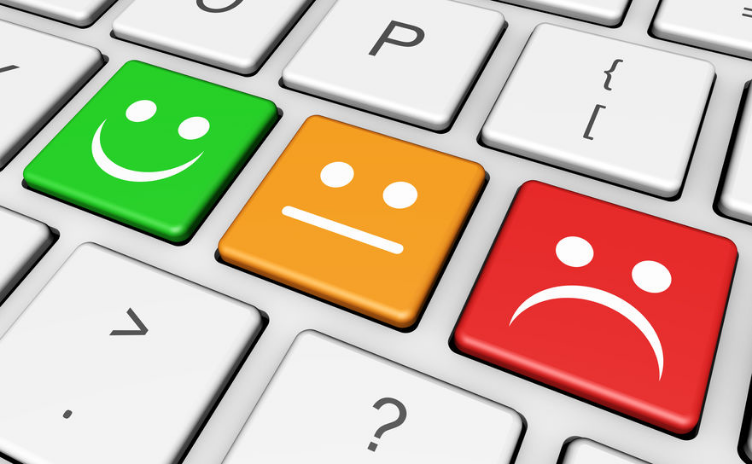 Why Listening to your Audience is more Vital than Ever
DeanM on February 13, 2020 at 3:12 pm

0 Comments
No matter what a business does, the most important thing, in terms of marketing success, to determine is your target audience. This allows you to find the most appropriate and effective strategy, tailored to your desired demographic through content, SEO, web design and social media.
According to research, people are drawn to marketing that is personable and more human. Despite all of this, many marketers will barrel ahead with a strategy that guesses what their target market wants rather than actually listening to them, which can lead to ineffective, uninformed methods that can lose you time, money and customers.
So how do you effectively listen to your customer base? This blog aims to guide you through some ideas that can help you find the best strategy for you and your firm.
Ask Them
Yes, this is a very direct way of doing it, but surveys are a great way for your audience to tell you just what they want from you. Ensure the survey helps you determine what you audience are looking for, what their challenges are and what they look for in companies that do what you do. These are great for both existing customers and prospective clients as it will allow you to improve your services in line with their expectations and help your retention rates.
Take a Look at your Analytics
Looking through your web traffic and social media data can give you an insight into who your audience is, what they're looking for and help you increase conversions.
Use this data to see where engagement is strongest, where it drops and use this information to direct all of your marketing activities.
Read the Room
Social listening is a great marketing tool that allows businesses to see how they rank against their competitors and the general mood towards their company.
People use social media to vent or praise companies and it's vital that you know what people think of your business whether positive or negative. This allows you to correct your course and adapt your marketing strategies from there.
It's important to keep up to date with how audiences react and make them feel heard.
About Our Blog
We love communicating with our customers and anyone interested in our products and services or the industry in general.
Our eOM Blog is a useful resource for our business customers or anyone wanting to keep up to date with Online Marketing News, learn new skills to improve their business, get advice and tips on getting the most from our services and product information, and much much more!
Please visit the eOM Blog frequently to catch up on all things elevateOM and be sure to leave your feedback on our articles!