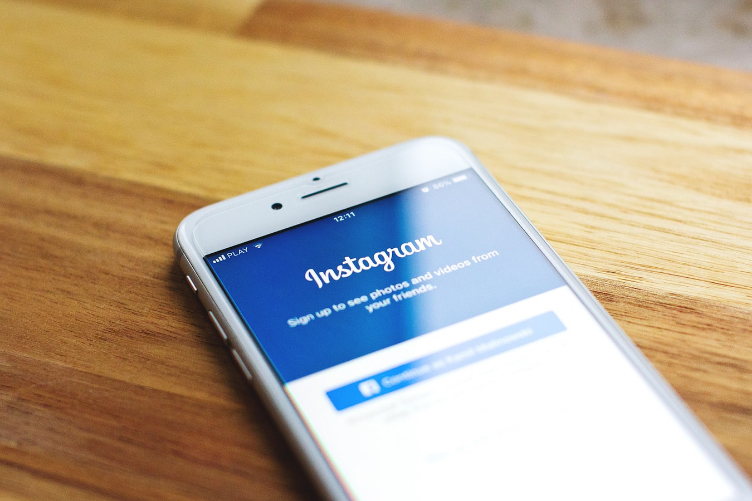 Want to write better social content?
DeanM on June 24, 2020 at 3:03 pm

0 Comments
Do you ever wonder why you follow, engage and click through on a brand or your favourite shop's social media profile? Social media is powerful; it's a direct line to an audience who crave updates, information and, well… YOU! It's a must for anyone looking to market themselves to a wider audience. So you might be thinking that writing is not really your […]
Continue Reading
About Our Blog
We love communicating with our customers and anyone interested in our products and services or the industry in general.
Our eOM Blog is a useful resource for our business customers or anyone wanting to keep up to date with Online Marketing News, learn new skills to improve their business, get advice and tips on getting the most from our services and product information, and much much more!
Please visit the eOM Blog frequently to catch up on all things elevateOM and be sure to leave your feedback on our articles!