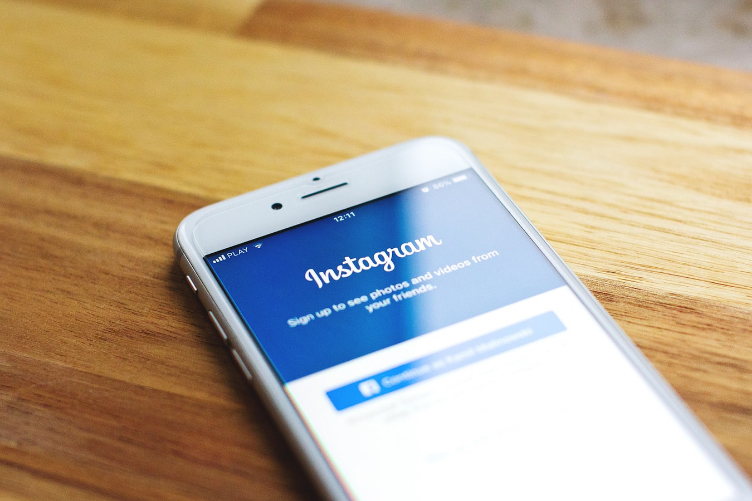 Want to write better social content?
DeanM on June 24, 2020 at 3:03 pm

0 Comments
Do you ever wonder why you follow, engage and click through on a brand or your favourite shop's social media profile? Social media is powerful; it's a direct line to an audience who crave updates, information and, well… YOU! It's a must for anyone looking to market themselves to a wider audience.
So you might be thinking that writing is not really your forte?
Fear not!
With so many options for writing on social media – Facebook posts, tweets, Instagram captions full of hashtags or even the LinkedIn space for blog articles – it's just a matter of understanding what is best-suited to promoting your business and becoming a master on that platform.
In this section, we will give you some tips to start writing better content for your social networks.
Let's start with the basic rule of writing on the web:
Write the way you speak
Imagine sitting with friends having a drink talking about your business. That tone, that type of language and that level of simplicity should be your goal in promoting your company on the web. This way your content will be more natural, more authentic and easier to read.
This is especially true of social media, which is a more informal medium than other channels. Your content should be accessible to anyone who wants to learn more about you or your business. So avoid technicalities, being too articulate – Think, light.
Update your content frequently
Do it often. Write as much as possible. This has two advantages:
1. You will improve your writing: practice will help you hone your skills and find your voice.
2. You will keep the attention of your readers – publish on Facebook and Instagram once a day. This will get you in the rhythm and help you practice.
Not all social media posts will be stunning content, but that's okay. See it this way: every post that is not very successful will be a lesson on what not to do – Practice makes perfect, remember?
Add visual elements to your posts
If you want to keep readers' attention on your content, add photos – but also graphs, tables, videos, GIFs and more.
The most popular are videos, especially on Facebook and Instagram. Opt for video in a vertical format to encourage usability on smartphones.
The same thing goes for your blog content. Not only will readers appreciate that you don't have to scroll through a wall of words, but you will have an additional tool for doing SEO, as search engines scan images and captions.
Short posts for engagement, long content for traffic
Let's talk about link building for your blog: one of the main reasons why people use social media is to drive traffic to their pages. What kind of content are you writing for your blog? Are they long, short or somewhere in-between?
There are no precise rules on how long your posts should be. In truth, they should first of all be well written.
For example, short posts are best for gathering feedback, comments and other types of interactions from readers (people prefer to read short texts, so you are more likely to have their attention if you write less than 300 words). Longer posts (1,000-2,500 words), full of keywords and information, are better for stimulating social sharing and search engine traffic.
Now, go forth and try your hand at a few social media post – you'll see it's a lot easier than you think.
About Our Blog
We love communicating with our customers and anyone interested in our products and services or the industry in general.
Our eOM Blog is a useful resource for our business customers or anyone wanting to keep up to date with Online Marketing News, learn new skills to improve their business, get advice and tips on getting the most from our services and product information, and much much more!
Please visit the eOM Blog frequently to catch up on all things elevateOM and be sure to leave your feedback on our articles!