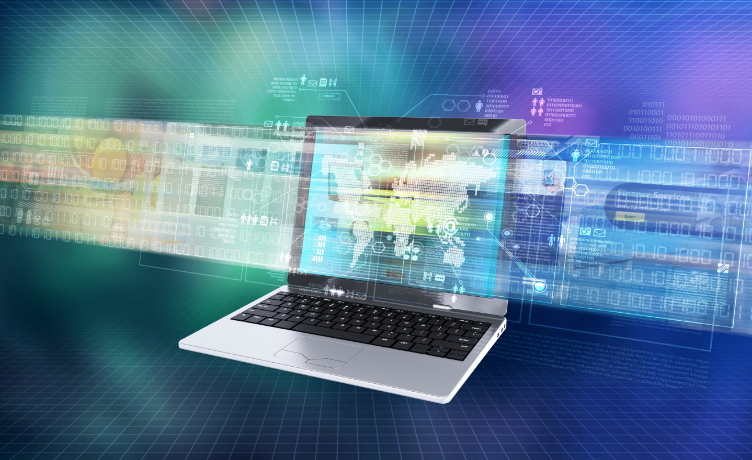 How fast should a business webpage load?
DeanM on October 28, 2020 at 4:31 pm

0 Comments
The loading time of your website is incredibly important to any online business and can make or break your web traffic, and vastly change the level of sales your business converts. We live in an age of instant-gratification, and customers are increasingly impatient. A slow loading webpage can be all it takes for a potential customer to […]
Continue Reading
About Our Blog
We love communicating with our customers and anyone interested in our products and services or the industry in general.
Our eOM Blog is a useful resource for our business customers or anyone wanting to keep up to date with Online Marketing News, learn new skills to improve their business, get advice and tips on getting the most from our services and product information, and much much more!
Please visit the eOM Blog frequently to catch up on all things elevateOM and be sure to leave your feedback on our articles!