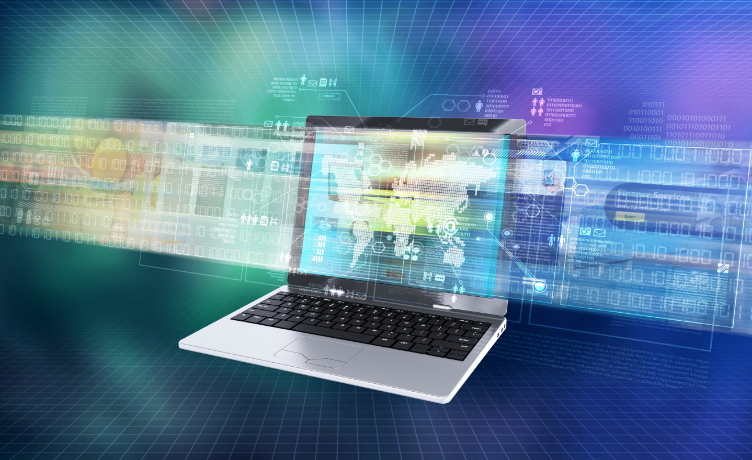 How fast should a business webpage load?
DeanM on October 28, 2020 at 4:31 pm

0 Comments
The loading time of your website is incredibly important to any online business and can make or break your web traffic, and vastly change the level of sales your business converts. We live in an age of instant-gratification, and customers are increasingly impatient. A slow loading webpage can be all it takes for a potential customer to click away, losing you a business opportunity. Monitoring and bettering your website load times should be a key part of your website development, as it has the potential to make or break your online marketing strategy.
The Google search algorithm is constantly evolving and improving. It is designed to promote websites that prioritise user-experience, due to which it prioritises what it deems the 'highest-quality' websites in its result ranking. The factors the algorithm uses to determine what constitutes a 'high quality' webpage changes over time, and one of the latest editions relates to website load times. In 2020, Google added the 'core website vitals' factor, something which is in part determined by the time it takes a website to load. It is generally believed that 3 seconds or less is the ideal website load time to maintain customer interest. The problem with this? The majority of websites take far longer than this to load, especially on mobile, which consistently takes longer than desktop due to a lower processing capability.
The effect of load time on your business website may come as a surprise, indeed it is something you may have never thought to consider before. If your website is hosted by a low-quality website hosting provider, it may also be one of the key problems your online marketing is facing. The first step to creating a faster website load time is in finding out what your current load time is. There are a variety of tools available online to check your website load time. You should carry this test out on both mobile and desktop, in order to access how well your webpage loading is performing on both.
Creating a different mobile and desktop site layout can be a simple way to speed up slow mobile website load times, especially important when so many customers will be accessing your business webpage from their phone.
When you identify that your website has a slow loading time, it is best to work with a web developer to get it down to that ideal 3 seconds or less. They will be able to work with you to redesign your website in a way that prioritises load time. This can be achieved through a number of tactics, like reducing redirects, changing image size, utilising effective website links, and prioritising the loading speed of your most high-performing webpages, and the webpages you expect your customer to click on most frequently.
One of the simplest ways to create a better webpage load speed is to change to a higher quality website hosting platform. Through improving your webpage loading speed, you make your business far more accessible to your customers and help to increase your online engagement.
About Our Blog
We love communicating with our customers and anyone interested in our products and services or the industry in general.
Our eOM Blog is a useful resource for our business customers or anyone wanting to keep up to date with Online Marketing News, learn new skills to improve their business, get advice and tips on getting the most from our services and product information, and much much more!
Please visit the eOM Blog frequently to catch up on all things elevateOM and be sure to leave your feedback on our articles!