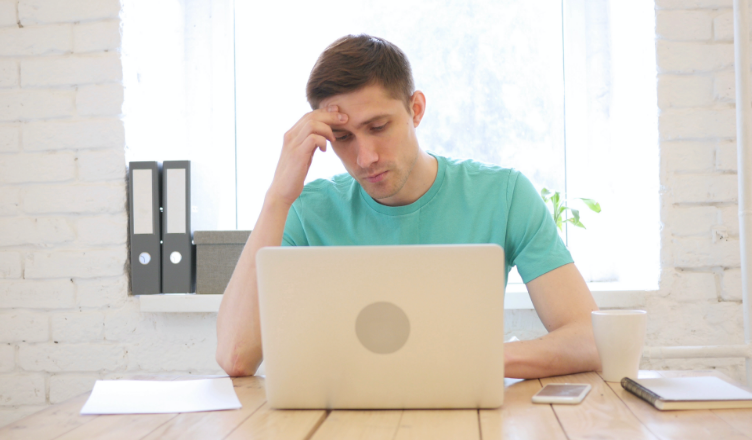 Why has my website gone down in the Google search rankings?
DeanM on October 20, 2020 at 11:34 am

0 Comments
Online marketing can be incredibly rewarding, but also incredibly frustrating at times. After months of tweaking your webpages, working on key words, and prioritising search engine optimisation, you finally watch your webpage climb the ranks. It is like trying to climb a mountain, and after months of perseverance, and planning, you have done it. You […]
Continue Reading
About Our Blog
We love communicating with our customers and anyone interested in our products and services or the industry in general.
Our eOM Blog is a useful resource for our business customers or anyone wanting to keep up to date with Online Marketing News, learn new skills to improve their business, get advice and tips on getting the most from our services and product information, and much much more!
Please visit the eOM Blog frequently to catch up on all things elevateOM and be sure to leave your feedback on our articles!