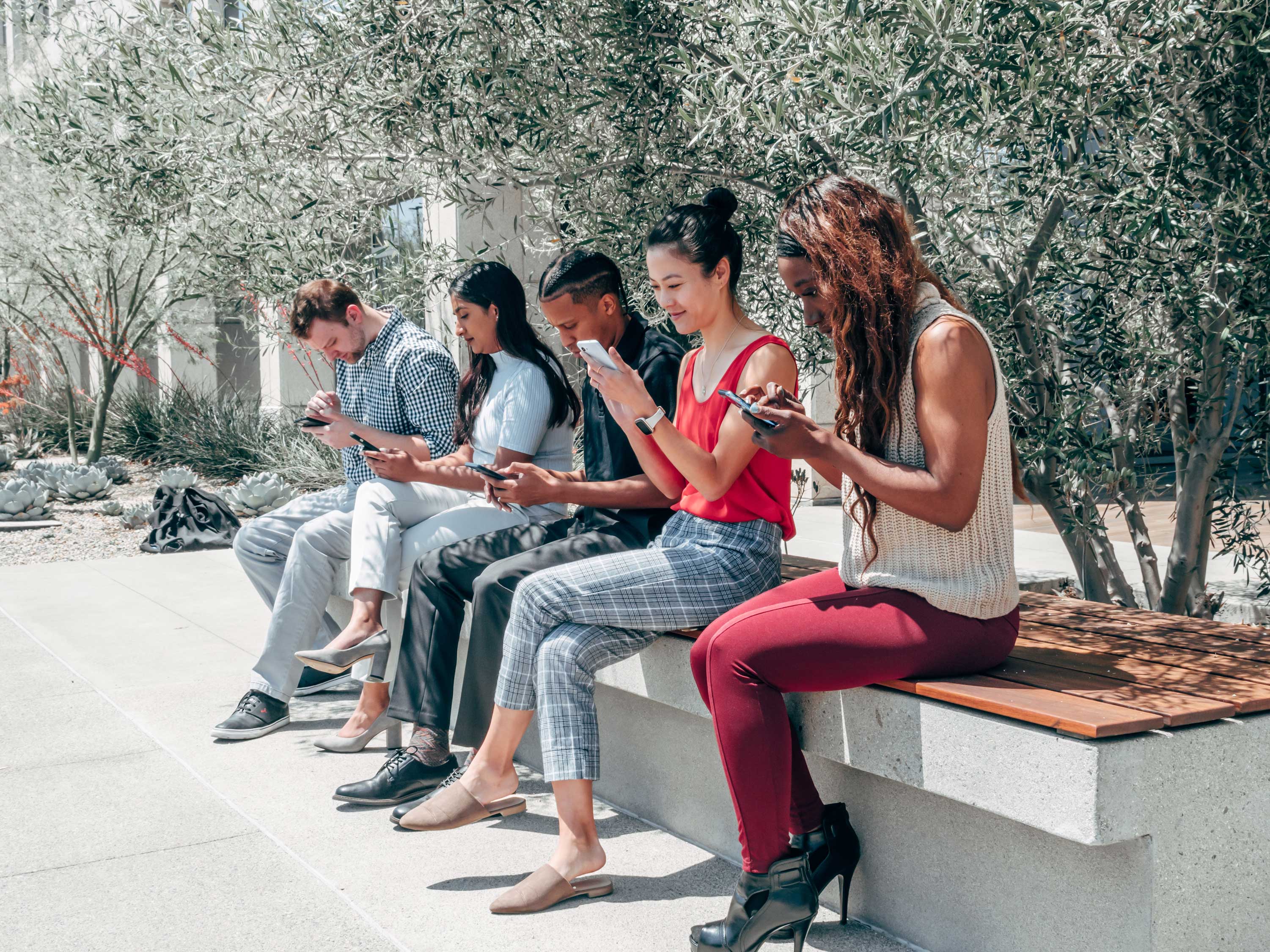 OPTIMISING VIDEO CONTENT FOR SEO
Cess Macamay on March 9, 2022 at 2:27 pm

0 Comments
With thousands of videos uploaded to YouTube every day, how can you be sure your video stands out from the crowd?
YouTube is the second most used search engine in the world after Google and, for this reason, it has become an indispensable tool for digital marketing and increasing brand awareness.
"Five hundred minutes of video uploaded to YouTube every minute equates to approximately 30,000 hours of video uploaded every hour"
https://www.semrush.com/blog/youtube-stats/#youtube-usage-statistics
Video content, if thoughtfully produced can be hugely entertaining and informative; it can help explain the advantages of your products and services more completely and comprehensively, improve your brand reputation, and ultimately improve your ranking on Google.
The video content you produce is always inextricably linked to your SEO campaign because videos allow you to improve your SEO positioning on search engines. This is why it becomes essential to understand a few key techniques that can help you optimise your videos to appear among the first results in SERPs (Search Engine Results Pages) and generate conversions.
In this article, we'll share a few tips to help you optimise your video content.
Choose the right hosting platform
SEO specialists agree on one thing: Google loves video! And, optimisation starts with choosing the hosting platform for your video. If the purpose of the video marketing strategy is to increase your brand awareness and search engine rankings then YouTube and Vimeo aresolid choices to consider.
YouTube is certainly the best to go with for optimising videos for SEO, just like a search engine, it uses many of the same algorithms and ranking factors as Google does.
Video Transcripts for SEO
A good video should, ideally, also have a descriptive transcript of the visual content. The transcription is nothing more than the text without the audio which can be used for closed captioning (cc).
Not only this but building relevant keywords into the transcriptions allows Google and Youtube algorithms to understand the content of the video and place it in the SERP: this alone should make it clear how important the transcription is not just for the user, but also YoutubeSEO.
Enticing and engaging cover image
A user is first drawn by the cover image, which is the first frame they see when they find the video content in a search result. It must therefore be relevant, of good quality and perfectly visible and recognisable to the user.
Google loves rich content with a mix of text, photos, and videos, particularly rich content that addresses search intent and keeps users engaged on the website for an extended period.
Title and descriptions
Always remember to take care of the title and meta-description as if it were a real blog article: they play a very important role even for video marketing. So, the headline keywords must appear in the title, in the description and most importantly, in the tags.
The title and description of your video should address a few things.
a) Tell people what your video is about (briefly)
b) Make it interesting enough to click on
c) Point people in other relevant directions.
Get started with video SEO!
ElevateOM -Digital Marketing Agency
ELEVATESEO.
ELEVATESEO.
Now that you've learned a few best practices for successful video SEO, it's time to get down to business! If you need more help, our awesome team of digital experts at ElevateOM are continually up to date with the latest changes that could affect your website search results.
We use highly accurate tools to analyse, report and constantly monitor your website's search engine performance to ensure maximum results.
Need a quote or product info? Contact us today
About Our Blog
We love communicating with our customers and anyone interested in our products and services or the industry in general.
Our eOM Blog is a useful resource for our business customers or anyone wanting to keep up to date with Online Marketing News, learn new skills to improve their business, get advice and tips on getting the most from our services and product information, and much much more!
Please visit the eOM Blog frequently to catch up on all things elevateOM and be sure to leave your feedback on our articles!