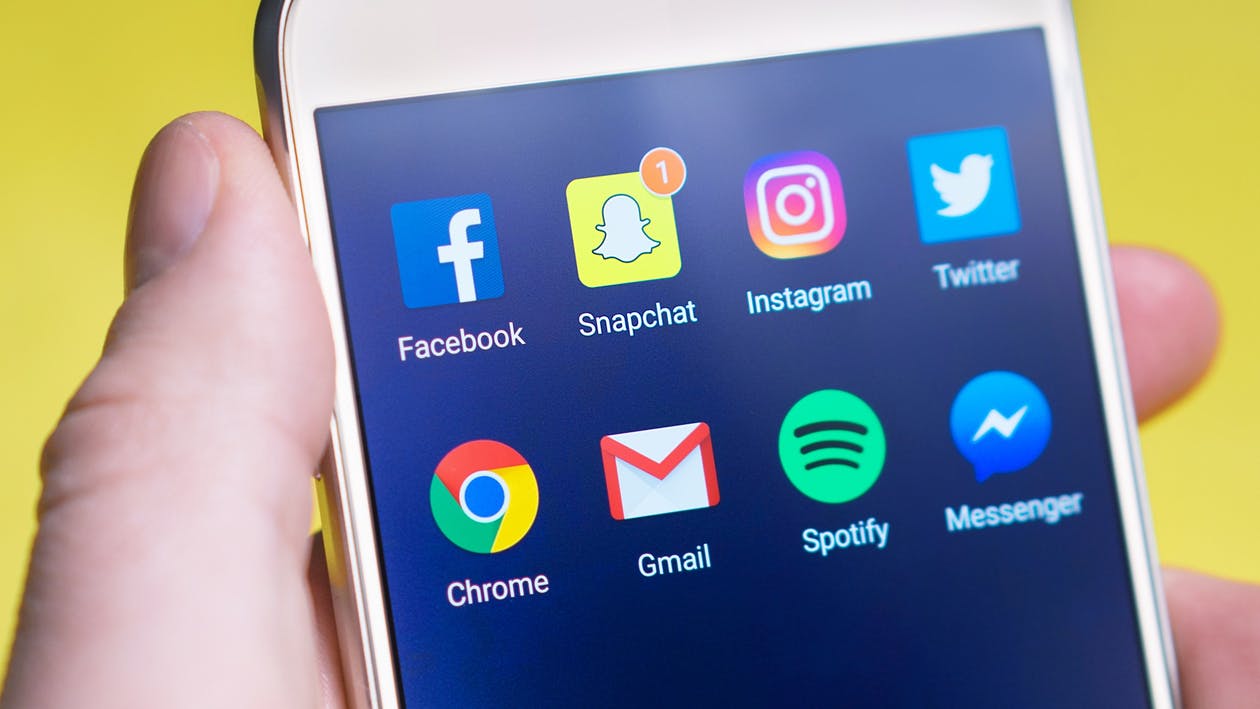 SOCIAL MEDIA DOS AND DON'TS
Cess Macamay on March 16, 2022 at 2:34 pm

0 Comments
THE ART OF BEING A SOCIAL (MEDIA) BUTTERFLY
From big brands to start-ups, every business at some point will embark on a social media campaign, no matter how big or small. And, It's impossible to have a digital strategy without mentioning "social networks"- from Facebook to Instagram, Twitter to YouTube, one thing is for sure; get it right and there is boundless potential to connect with huge audiences and reap great rewards.
But…yes, but! There are certain things to bear in mind when dabbling in the social realm and, more importantly, a few things to do and not to do to be successful. Let's take a look at a few to get you started.
Be Active!
Be lively and present on your socials to help give your digital reputation a boost. Start conversations with your followers, ask them what they think about a product, help them solve a product issue or simply provide free advice. All this will connect you to the people you want to be connected to while also gaining great insight into what people like about your products and services. However, when engaging with your followers, you also need to be prepared to handle negative feedback as well.
Show Your Strengths
Emphasise your company's distinct features and benefits. Be proud of your product or the level of service you provide. This will show current and new clients how proud you are of your company and, more importantly, how beneficial it would be for them to add you to their network.
Analyse your social media data
If you don't keep track of your social media analytics, how will you know what's working and what isn't? You should check your analytics at least once a week to make sure you are on track to beat your previous month/year's performance or find new ways to increase poor performance.
Check out what your competitors are up to
Seeing what your competitors do allows you to compare your social media strategy with theirs. Think of it as free advice – If they are performing better than you in terms of engagement, you can change your strategy and make it more effective. Likewise, if your competitor is doing badly, you can understand what not to do to fall into the same trap.
Don't be boring!
Yes. Don't be boring; perhaps this is a bit of tough love, perhaps it's obvious. One thing is for sure, it's all too easy to become static and monotonous over time on social media. The first rule is to be daring and creative; experiment, play with ideas, study your audience, find out what they like best and what they don't, don't insist on the same type of content if it only ever gets the same few likes. Win the hearts of new users and build loyalty in your community by changing things often.
Don't recycle post across the same socials
Not all content is suitable for all social networks. A post that is successful on one may not experience the same on Facebook or Instagram, for example. Adapt your tone of voice and hone your strategy to achieve the best across all your channels.
Ready to venture out into the world of social media marketing?
Social Media Management with ElevateOM
Would you like to learn more about how to integrate social networks into your digital communication? Our Social Media Team will apply research to your business and competitors and create a plan of action and social media strategy to build your growing social presence.
About Our Blog
We love communicating with our customers and anyone interested in our products and services or the industry in general.
Our eOM Blog is a useful resource for our business customers or anyone wanting to keep up to date with Online Marketing News, learn new skills to improve their business, get advice and tips on getting the most from our services and product information, and much much more!
Please visit the eOM Blog frequently to catch up on all things elevateOM and be sure to leave your feedback on our articles!