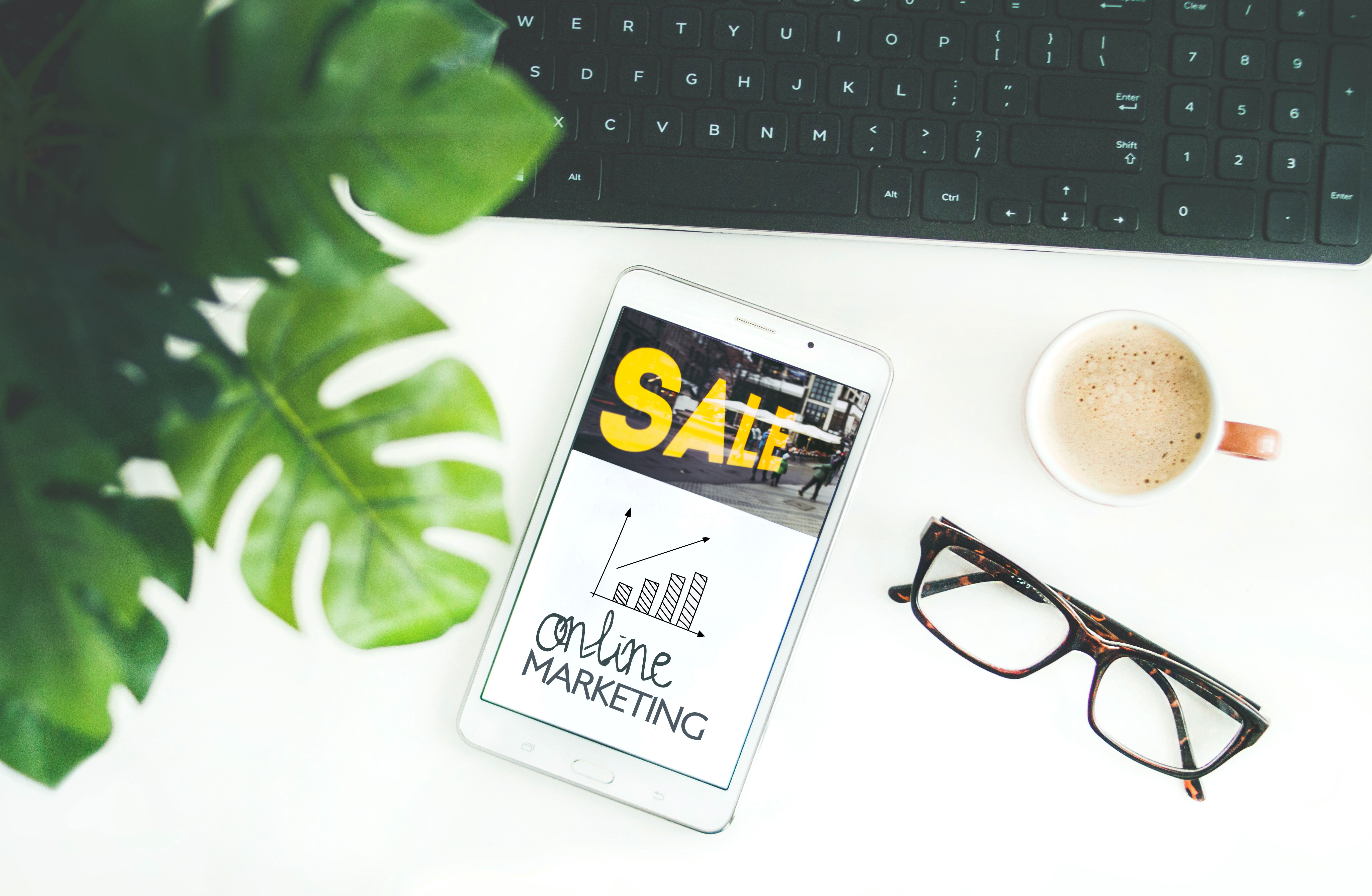 Make the most of Black Friday
Cess Macamay on November 15, 2022 at 4:16 pm

0 Comments
Black Friday Digital Marketing Strategies & Tips
The busiest online shopping weekend of the year is upon us – the Black Friday & Cyber Monday rush is among the most important time of the year for online stores. eCommerce and online businesses only have a short window of time to entice shoppers to take advantage of products and great offers from their websites among a dizzying array of competitors and flash deals.
To do this successfully, however, it is necessary, as always, to set up an effective digital marketing strategy for maximising your advertising campaigns in terms of sales and ROAS (Return On Advertising Spend).
Let's have a look at some eCommerce strategies for Black Friday and Cyber Monday, 2022.
Plan Ahead
Not millions, but billions of promotional emails are sent in the run-up to Black Friday. This is the period when your emails will have to compete with many other brands and cut through the noise to get noticed. To be able to capture the attention of your potential customers you will need to mobilise ahead of time and plan carefully.
"Many retailers kick off their Black Friday sales promotion as early as the end of October, while others start promotions in early November."
Pre-Black Friday is a crucial part of building an audience that is warmed up and prepared to buy when the time comes. Concentrate on those who are familiar with you, follow you, have seen your items, and have engaged with them. At the same time, it is also advisable to carry out a campaign on social networks or increase your ad budget to attract new potential buyers ahead of Black Friday.
Cold selling can be an added expense, especially for businesses with modest budgets. If you want to get noticed, the biggest piece of advice is to act early.
Invest In Paid Search And Google Ads
Paid advertising campaigns are an effective eCommerce marketing strategy you can use to attract more customers this Black Friday.
According to a recent study, almost half of all Black Friday deals are now decided by paid search advertising.
While organic traffic is the best way to rank high on Google and other search engine results pages (SERPs), paid ads can be a game-changer for Black Friday and Cyber Monday eCommerce marketing.
Running PPC (Pay Per Click) ads in the days leading up to Black Friday weekend is an excellent marketing tool for increasing online traffic.
Optimise your content and offers
The same goes for the use of keywords in your content. By relying on tools like Google Keyword Planners and Google Trends you can find the keywords to use in the descriptions and content of your site to maximise both the quality and quantity of your traffic.
Content optimisation focuses on addressing issues in the following:
Internal links
Keywords
Featured snippets
URLs
Readability
Send an E-Mail With Special Discounts
Although emails are one of the oldest forms of digital marketing, they should still be seen as valid and effective allies. Equally, everyone loves a special offer!
Sending your contact list an email promising them a special discount will increase the anticipation when Black Friday arrives and gives them a reason to go and explore your products on offer in the hope of bagging a great deal.
Don't make discounts impossible and torturous to understand, however. Try to keep it simple, and be direct and immediate with your wording.
Discover the best ideas and tips to optimise your website SEO with video content for Black Friday in our blog post.
Create a Black Friday landing page
Creating a landing page within your eCommerce site, entirely dedicated to grouping Black Friday offers is a great way to maintain your positioning within the SERP (the Google search results page) and thus ensures that users can find your products more easily.
Creating specific content makes it easier for your audience to find you, especially those looking for offers. Make sure you create the page in advance of the big sale so that Googlebot has time to discover and index the page and its products.
Retrieve abandoned carts with a personalised message and "one-time "offers
Sales naturally fall through the cracks, and a high cart abandonment rate is quite common for online retailers during Black Friday events. Optimising and recovering abandoned carts is and must for any eCommerce business not just during seasonal periods but as a normal part of your marketing strategy.
Creating a customer remarketing campaign can increase the chances of getting customers back to your site and completing the sales journey. Retargeting your visitors with a paid ad campaign allows you to bring them back to your store and back to the point of sale.
There's No Time to Lose! Make the Most of Black Friday With ElevateOM.
SEO and Digital Marketing Experts
The SEO and web marketing strategies mentioned above can significantly boost your e-commerce sales during Black Friday and Cyber Monday. But keep in mind that these seasonal events are really just the tip of the iceberg for your online business. To make sure your website is operational 24/7 and ranking in the SERP, get in touch with ElevateOM's digital marketing experts to help you reach your goals.
Give us a call on 0800 69 06 009 or fill out a Contact Request
About Our Blog
We love communicating with our customers and anyone interested in our products and services or the industry in general.
Our eOM Blog is a useful resource for our business customers or anyone wanting to keep up to date with Online Marketing News, learn new skills to improve their business, get advice and tips on getting the most from our services and product information, and much much more!
Please visit the eOM Blog frequently to catch up on all things elevateOM and be sure to leave your feedback on our articles!