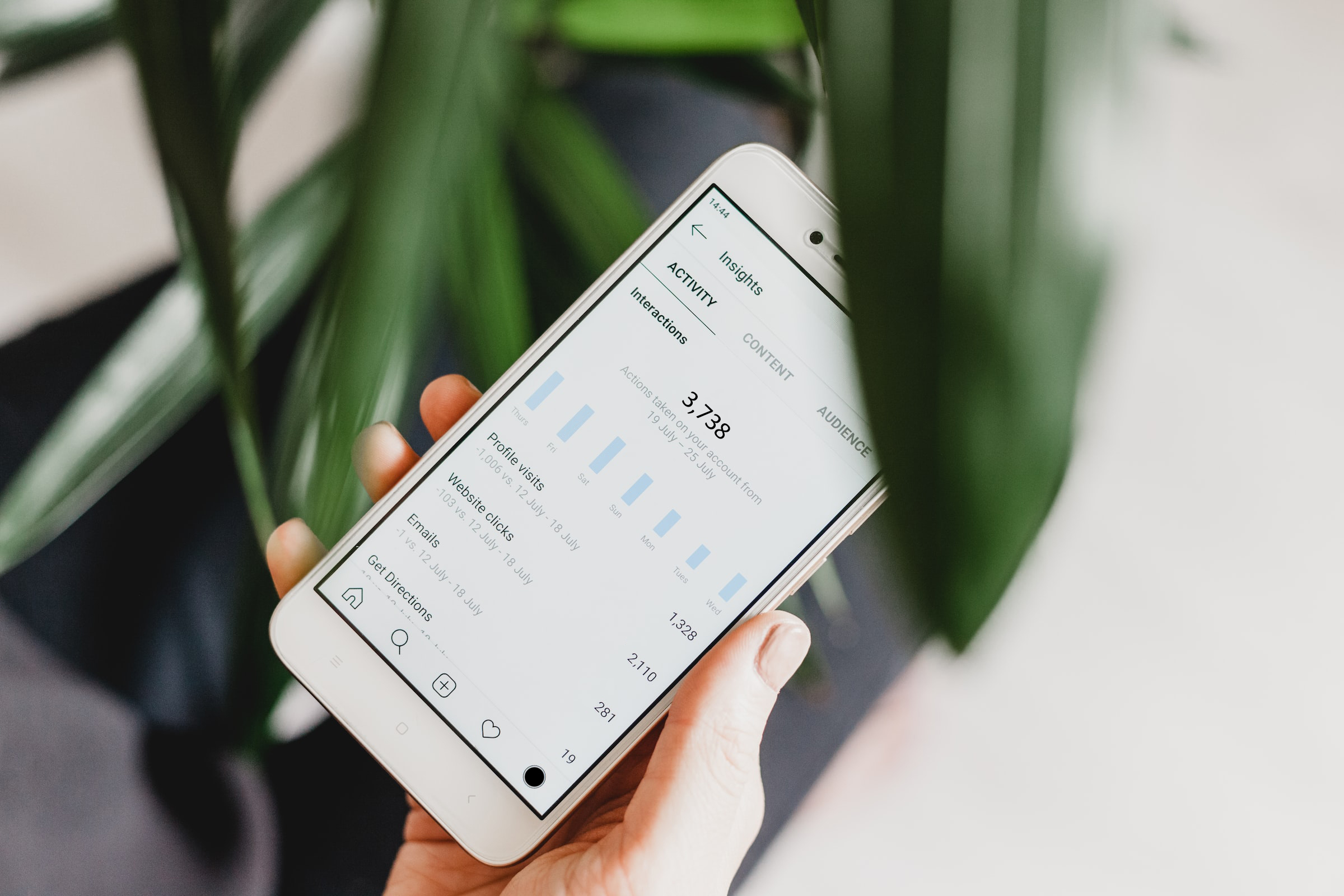 ACHIEVE YOUR MARKETING GOALS WITH A MONTHLY DIGITAL MARKETING REPORT
Cess Macamay on November 28, 2022 at 5:35 pm

0 Comments
In nearly every business department, monthly and/or yearly reports form among the most important tools for assessing the performance of past strategies and campaigns with which to implement new ideas and make future business decisions.
Likewise, digital marketing reports should form a fundamental aspect of your online marketing activities. They should be used to monitor advertising performance and ROI (Return On Investment), help you make sensible tweaks and changes to user experience and help understand the impact that your communication channels are having on your business.
Let's take a look at a few advantages of monthly digital marketing reporting.
Assess KPIs and Objectives
The analysis of KPIs, or Key Performance Indicators, allows you to understand the performance of a marketing strategy with respect to the objectives you set for yourself and allows you to identify areas for improvement. It also allows you to fine-tune and act to correct issues as soon as possible.
Here are just some of the main KPIs in Digital Marketing:
• Page visits and mobile traffic.
• Conversion rates.
• CPC or the cost per click
• CPL or the cost per lead
• CPA or the cost per acquisition
• ROI or the return on investment
KPIs are essential to understanding whether what you are doing is reaping the desired results or not and digital marketing reporting should, therefore, be drawn up at least monthly to evaluate whether KPIs align with the efforts and spending of various digital marketing campaigns.
Get an overview of all marketing channels
The best approach to achieving your marketing objectives is with a multi-channel marketing plan that enables you to interact and engage with your audience successfully regardless of where they are on the internet.
However, because data is often spread across several marketing platforms, multi-channel strategies can be challenging to administer. This issue is lessened by monthly marketing reporting, which combines metrics from several sources and collates them into a single, consolidated report. This means that you can evaluate the impact each channel has on the consumer experience and its effectiveness.
Digital marketing reports are a fundamental part of your marketing activities and they shouldbe collated and available regularly – only then can you make concrete decisions on futureadvertising and communication activities.
Evaluate your marketing team's efforts
A good digital marketing report also aims to highlight the efforts of your digital marketing department or digital marketing agency and shows why they are a good investment (or not).
The data obtained from your website, social media and online advertising is essential so that it may become a source of ideas and information on how to improve business processes. It also helps you spot any communication and collaboration gaps between teams so that you can put in place better procedures that promote a more cohesive marketing strategy. 
Reach new heights with ElevateOM
Get in touch with our digital marketing experts if you'd like to optimise your marketing campaigns with digital marketing reporting and strategy advice. Our digital marketing teamuse highly accurate tools to analyse and constantly monitor your website's search engine performance to ensure maximum results.
Give us a call on 0800 69 06 009 or fill out a Contact Request
About Our Blog
We love communicating with our customers and anyone interested in our products and services or the industry in general.
Our eOM Blog is a useful resource for our business customers or anyone wanting to keep up to date with Online Marketing News, learn new skills to improve their business, get advice and tips on getting the most from our services and product information, and much much more!
Please visit the eOM Blog frequently to catch up on all things elevateOM and be sure to leave your feedback on our articles!