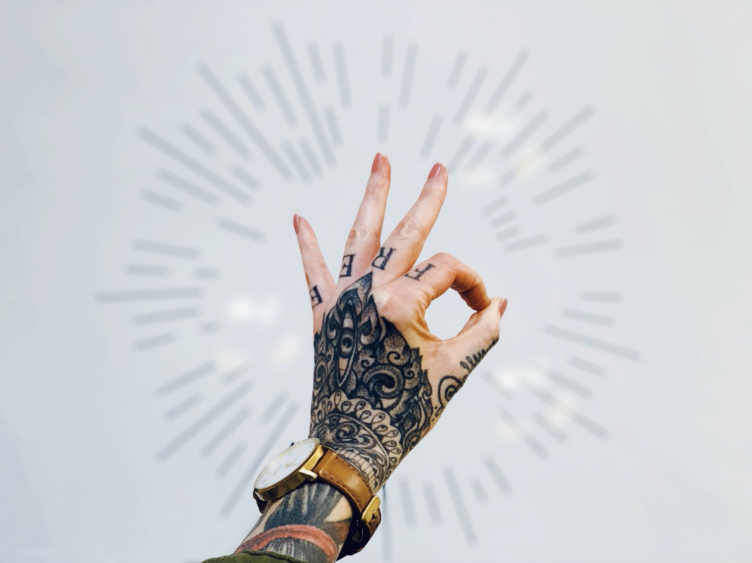 Why Social Media Matters to Your Small Business During Coronavirus
DeanM on March 20, 2020 at 2:19 pm

0 Comments
We're all feeling the effects of Covid-19 and concerned for what the future holds, particularly small business owners.
On the brighter side of things, online marketing is still an effective tool for your business – maybe now more than ever.
Have you shut up shop? Closed the doors to self-isolate? Committed to the hermit life?
There's no need to distance yourself from the online world, more people are logged on and scrolling than ever right now and it's as good an opportunity as any to spread the word about your business, put out some positivity and most importantly – connect and engage with your audience.
Don't lockdown and allow people to forget about you, not only will you lose momentum with all that fabulous content you're posting, but you'll likely lose followers too.
Your customer base is still there and very much listening, so keep on popping up in people's newsfeeds and connecting with your followers – even if you aren't open for business right now (but hiding under a duvet with the dog and your laptop), make yourself known! Whether it's recycling old content, posting a good ol' throwback or spreading some love – it's a great time for connecting and engaging.
Stay safe, stay visible online – whatever your business!
About Our Blog
We love communicating with our customers and anyone interested in our products and services or the industry in general.
Our eOM Blog is a useful resource for our business customers or anyone wanting to keep up to date with Online Marketing News, learn new skills to improve their business, get advice and tips on getting the most from our services and product information, and much much more!
Please visit the eOM Blog frequently to catch up on all things elevateOM and be sure to leave your feedback on our articles!