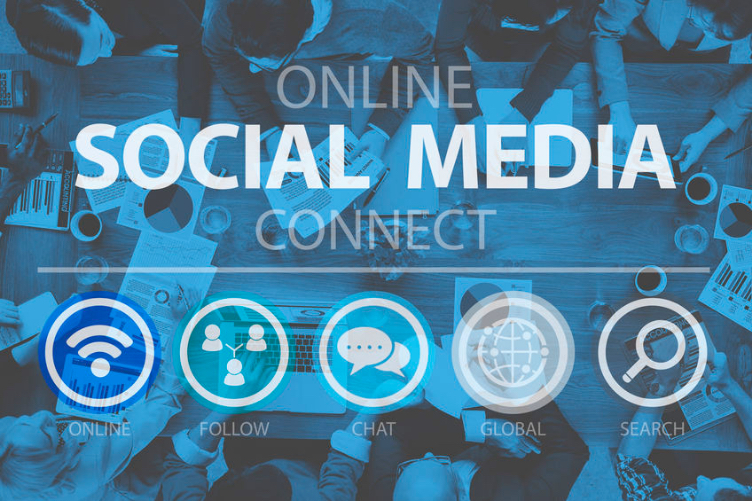 Which Social Media Platform is Most Effective for your Business? How Social Media Management can Help your Business
DeanM on October 24, 2019 at 2:53 pm

0 Comments
Which Social Media Platform is Most Effective for your Business? How Social Media Management can Help your Business
The number of platforms out there can feel overwhelming for any business. So is Facebook, Instagram, LinkedIn and twitter social media management right for your firm?
There are lots of different types of social media out there now and it's important to understand which is going to be more effective for your business. Social media management will ensure you're using the right platform for your target audience.
By being on social media, you make your business or organisation more discoverable. This leads to a more natural likelihood to being found by new potential customers. It also allows you to build and cultivate great and natural relationships with your customers. Social media is perfect for building a brand and showing your company's personality. Not only will this bring you new followers and customers but it will also widen your recruitment pool. Like minded people will see your work and realise you foster the kind of environment they want to work in.
Before deciding where to focus your social media management efforts, you need to decide a plan. What do you want from these services? By establishing these objectives, you can save time, money and resources by focusing on achieving these goals.
Figure out who exactly you're trying to reach and clearly outline your target audience. Make it as specific as possible: age, location, interests and many more factors are relevant in working to meet your goals. This allows you to narrow down which platforms are right for your audience.
Once you've determined what you're doing and who you're doing it for, it's time to decide on your brand's tone and online personality. Are you a fun company or more formal? Do you want to share memes or just focus on the products themselves? Different companies have different answers to these questions and it's important to think about.
Plan your content. If your brand is something that naturally lends itself to visual marketing, instagram might be the ideal place for you. No matter where you focus your efforts, ensure the posts are scheduled and regular. It is so important to be consistent on these sites as it not only builds better relationships with potential customers but also makes your content more attractive to the algorithm and ensures more people see it.
Whether you're just starting out with social media marketing or are looking to reconsider your strategy, social media management can take the stress and hassle out of this for you.
About Our Blog
We love communicating with our customers and anyone interested in our products and services or the industry in general.
Our eOM Blog is a useful resource for our business customers or anyone wanting to keep up to date with Online Marketing News, learn new skills to improve their business, get advice and tips on getting the most from our services and product information, and much much more!
Please visit the eOM Blog frequently to catch up on all things elevateOM and be sure to leave your feedback on our articles!