How to Improve your Site in 2019
DeanM on February 4, 2019 at 10:20 am

0 Comments
It's still the New Year and one thing we all need in 2019 is website tips and tricks. When someone visits your site, can they tell what you do within a few seconds? Is it easy to navigate? Is it showcasing your best work? If the answer to these questions is no, then you need […]
Continue Reading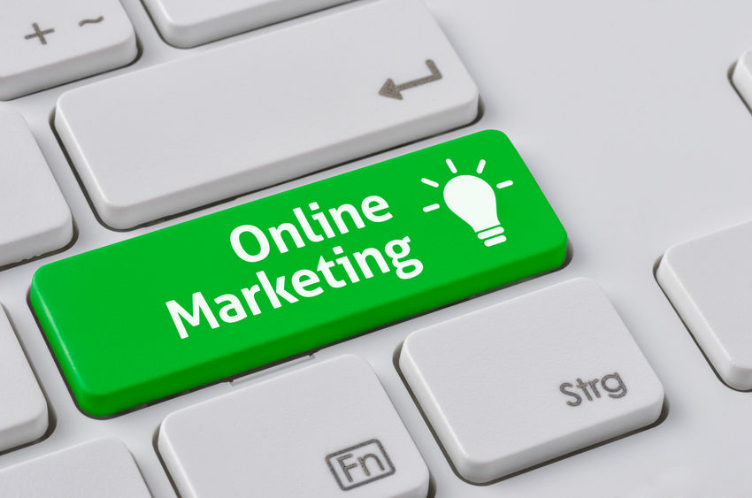 What do SEO Companies Do?
DeanM on January 8, 2019 at 3:26 pm

0 Comments
If you're looking for insight in how marketing campaigns can help your site gain an online presence, engaging an SEO professional might be exactly what you need. This blog aims to guide you through everything you need to know. SEO can get rather complicated, especially for those who are new to digital marketing. While shopping […]
Continue Reading
About Our Blog
We love communicating with our customers and anyone interested in our products and services or the industry in general.
Our eOM Blog is a useful resource for our business customers or anyone wanting to keep up to date with Online Marketing News, learn new skills to improve their business, get advice and tips on getting the most from our services and product information, and much much more!
Please visit the eOM Blog frequently to catch up on all things elevateOM and be sure to leave your feedback on our articles!