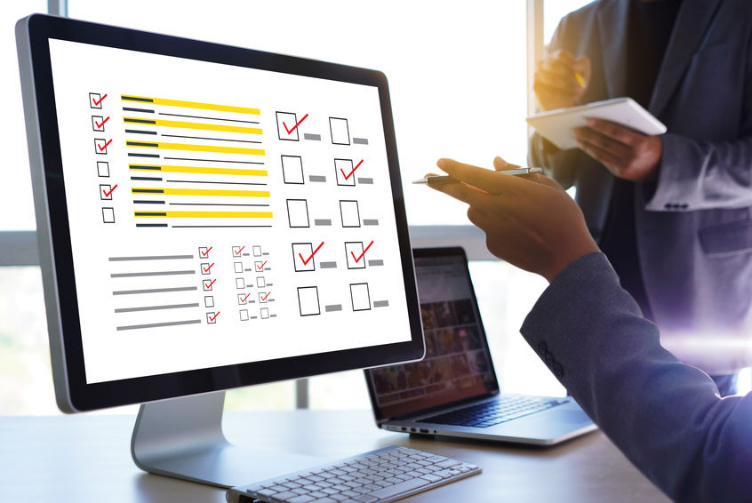 SEO Optimisations Learned from Website Audits
DeanM on February 25, 2020 at 5:46 pm

0 Comments
Each website is different, and each business has different goals they're looking to achieve. It will take a bit of tweaking and general maintenance to have a site that is consistently bringing great results. However, this blog aims to point out a few of the issues that are regularly found in website audits.
Whether you're creating a new site or you're looking to work on your current situation where maintenance has perhaps taken a backseat to getting fresh content out there, these issues can affect your site in multiple ways. Some mistakes can cause havoc to your SEO and some will make your site slower therefore more difficult to navigate. Either issue means that you'll have fewer sales and lost customers. It's recommended a site audit is performed every six months so that you can identify and rectify any issues.
Ensure you are using your keywords effectively. Don't overstuff them into very short pieces of content as they should make up around 2% of your content. Make sure you use them in your title tags and alt-tags on images.
It's important that your site is easy to navigate, and your customers can find what they need in as few clicks as possible. Remove deep pages and broken links in order to improve the user experience. 88% of users report they would be unlikely to return to a site if they had a poor experience on a website. That's a lot of potential customers lost!
Make sure your site is up to speed by enabling compression for your java and CSS files hosted on external sites. You should also remove unnecessary lines, white-space and comments from your source code to fix unminify JavaScript and CSS.
These tips aren't a complete fix to your website issues and it's important to maintain every aspect of your site to ensure you're reaching as many people as possible. However, this blog should help you solve obvious issues that are having a negative impact on your SEO and the experience of your customers.
About Our Blog
We love communicating with our customers and anyone interested in our products and services or the industry in general.
Our eOM Blog is a useful resource for our business customers or anyone wanting to keep up to date with Online Marketing News, learn new skills to improve their business, get advice and tips on getting the most from our services and product information, and much much more!
Please visit the eOM Blog frequently to catch up on all things elevateOM and be sure to leave your feedback on our articles!