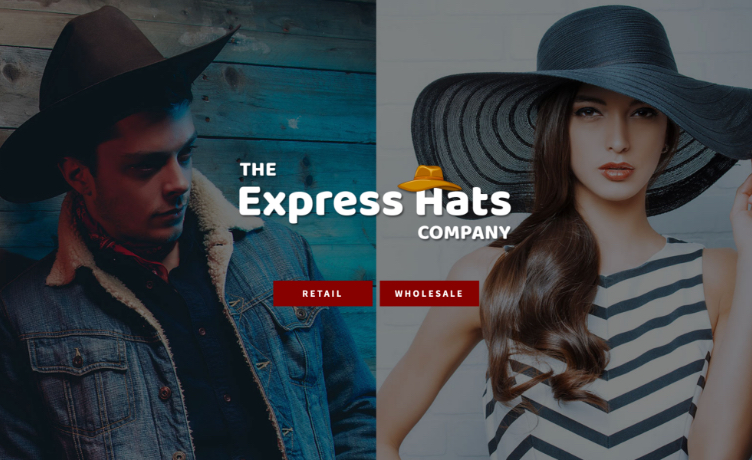 Secrets to A Successful Website
DeanM on January 25, 2021 at 4:15 pm

0 Comments
These days, anyone can create a website, but only a few can boast a truly effective website. What does an "effective website" mean and what are the characteristics that distinguish it from an "ineffective" one?
In this article, we will try to provide you with some simple, but useful information which you can use to benchmark whether your site is effective and if it is not, how to address certain issues.
Go for clean graphics
Simplicity, minimalism, linearity are the key concepts that dominate web design trends. Many sites tend to favour content over images, but the importance of using quality photos should be emphasised.
Colours and photos must be well balanced, clear and incisive. The use of poor-quality graphics and content will cause users to never return to your website. It is therefore, absolutely necessary to show high quality images to influence a potential customer's purchase decision and improve the overall quality of your ecommerce site.
Remember that images make a huge difference!
Clarity
When the user doesn't know what to expect after clicking on a link or doesn't know where to click to find the information they are looking for, it will cause in them to leave your site. So, make sure you create a website that is easy for users to navigate and understand.
The use of clear and intuitive categories and labels serves to communicate what your business is dedicated to. From the first moment, users will know they are in the right place and how to find the information they are looking for. Pay particular attention to the phrases and language you use to communicate with users, in order to facilitate their search.
Search Engine Optimisation
Your goal, when you decide to create an effective website, is to translate your potential leads into customers, and to sell, you need to attract a lot of people to your site.
This won't be possible if you do not carry out good SEO practice, allowing you to improve visibility of the website rankings on search engines. The higher you are positioned within these engines, the greater your chances of getting noticed in the crowd.
For more, read our blog about Why SEO is Important
Write useful content for your users
Website content writing must be of quality, original and relevant.
There is nothing worse than boring, uninteresting, soulless web content, so, avoid copying and pasting from the corporate brochure.
Always ask yourself what your users want and think about what they might find interesting. Answering their questions with relevant and clear answers is your goal. If your responses are appreciated, people will be happy to share your content on their social channels.
Read our blog on how to write better content
Presence on Social Networks
Another essential factor to increase the effectiveness of your site is to increase your presence on social media platforms like, Facebook, Twitter, LinkedIn and Instagram.
The creation of a page will allow people to trace your website even more, sharing information and content too and will connect directly to your site, allowing greater visibility.
And if you want to get more involved, you can create real sponsored campaigns to gain visibility, engagement or visits. One of the social networks that allows you to do this Facebook Ads.
Read our blog on how to increase sales through social media
Call to Action
CTA marketing is one of the most important points: whether it is the "buy", "subscribe" or "contact us" button, it must be positioned wisely, because it is the call to action on a website that actually converts a visitor into a lead.
A CTA allows the user to enter an area that you have designated for them; a landing page, an information page or a page to fill in the data for a contact request.
From your point of view, calls to action are really important, because they allow you to guide the visitor in the direction you want and to offer content made especially for them. The CTA must also stand out visually and stand out from the rest of the page, perhaps with a different colour or a particular font.
We hope that these tips will provide you with a starting point towards tackling the design and effectiveness of your website and guiding you towards a more modern, more successful and professional online business.
About Our Blog
We love communicating with our customers and anyone interested in our products and services or the industry in general.
Our eOM Blog is a useful resource for our business customers or anyone wanting to keep up to date with Online Marketing News, learn new skills to improve their business, get advice and tips on getting the most from our services and product information, and much much more!
Please visit the eOM Blog frequently to catch up on all things elevateOM and be sure to leave your feedback on our articles!