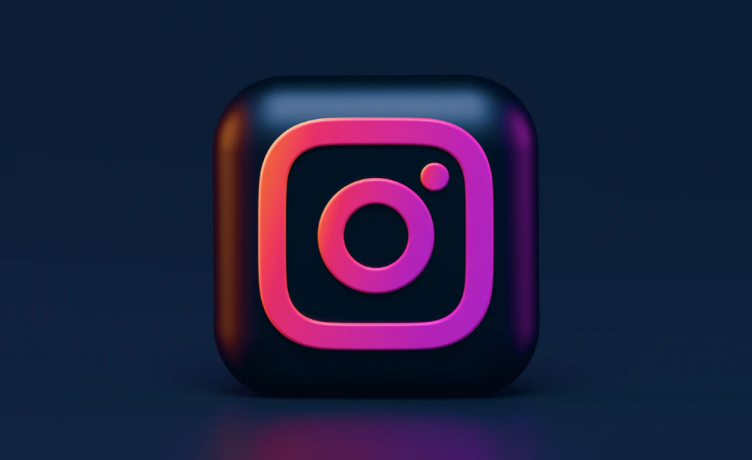 Create an effective Instagram marketing strategy
DeanM on February 15, 2021 at 3:24 pm

0 Comments
Instagram is a fundamental resource for reaching and creating relationships with your audience. However, there are some rules to follow to make the most of this social network and obtain tangible benefits.
Need a strategy to get your Instagram profile off the ground, or want to know how to increase Instagram followers? Follow these Instagram marketing tips steps and you'll be on the right path!
1. Determine Who Your Audience is
Let's start with the basics. First of all, the first two questions you need to ask yourself are:
· Who are you trying to reach with your Instagram profile?
· Are you sure your audience is using the app?
It's smart to plan your Instagram campaigns with a clearly defined audience in mind
Researching your demographic is essential before you start posting Instagram content. Define the age, gender, interests of your ideal audience so you can properly cater to the content.
2. Define Your Goals
What are your goals? What do you want to do with your Instagram profile?
When you create an Instagram marketing strategy, it's essential to always have in mind what goals you want to achieve. I recommend that you make a proper list of the goals you intend to achieve. For example:
· Collaborate with companies
· Increase followers
· Sell your followers
· Engage with Instagram users
3. Create a Content Strategy
Potentially the most decisive part of your marketing strategy is deciding what to post to enhance and improve your Instagram profile and achieve your goals.
First, you need to understand which of the following content formats is best suited to your users:
· Photo
· Video
· User-Generated Content
· Stories
All the while making sure your Instagram feed has the quality and aesthetically pleasing photos and videos!
Understanding what to post on Instagram and choosing the right content and format will help increase Instagram engagement and appear on your followers feed, allowing you to get more likes and views.
5. Create a Content Calendar
To avoid posting at the last minute in a hurry I suggest you make a calendar that will allow you to organise and plan your feed.
Being consistent and systematic is more important than how often to post on Instagram. Instagram's algorithm favours an account that posts twice a day.
The best tactic for choosing how regularly to post is to observe when your followers are most active throughout the week.
6. Plan and Schedule the Captions
Another important factor influencing your strategy is the need to have good Instagram captions! This is where you talk to your audience and get the chance to talk about yourself or your brand.
Remember to always use language that is in line with your audience, use language that is easy to understand, don't opt for big words or complex and long-winded phrases or sentences.
The hashtags are just as important for Instagram and must be placed directly in your caption or the first comment.
During the process of analysing your target audience and competitors, you will have an idea of the most used hashtags in your industry, but it is always worth doing further research.
7. Monitor Progress
This is the last step. Use Instagram Insights to get a basic idea of what's effective or not with your audience. You will understand if your Instagram organic growth strategy is doing well or not. If it's not going the way you thought, try to understand why and fix it.
Conclusions
In this article, we explained a few steps to building an effective organic growth strategy on Instagram. Take your time and experiment – you'll soon find what works and what doesn't.
If you'd like to know more or have a discussion about paid ads on Instagram for your clients, get in touch with one of our digital marketing experts at https://elevateom.com/contact/
About Our Blog
We love communicating with our customers and anyone interested in our products and services or the industry in general.
Our eOM Blog is a useful resource for our business customers or anyone wanting to keep up to date with Online Marketing News, learn new skills to improve their business, get advice and tips on getting the most from our services and product information, and much much more!
Please visit the eOM Blog frequently to catch up on all things elevateOM and be sure to leave your feedback on our articles!